Continuing Education & Training
Pathway
Whether you're looking to advance in your career or complete a one-day training to improve your skills, connect with resources and expertise that CCD offers to lifelong learners.
For BNSF employees only, CCD has partnered with BNSF railroad to offer the AWS railroad certification program at our Advanced Manufacturing Center.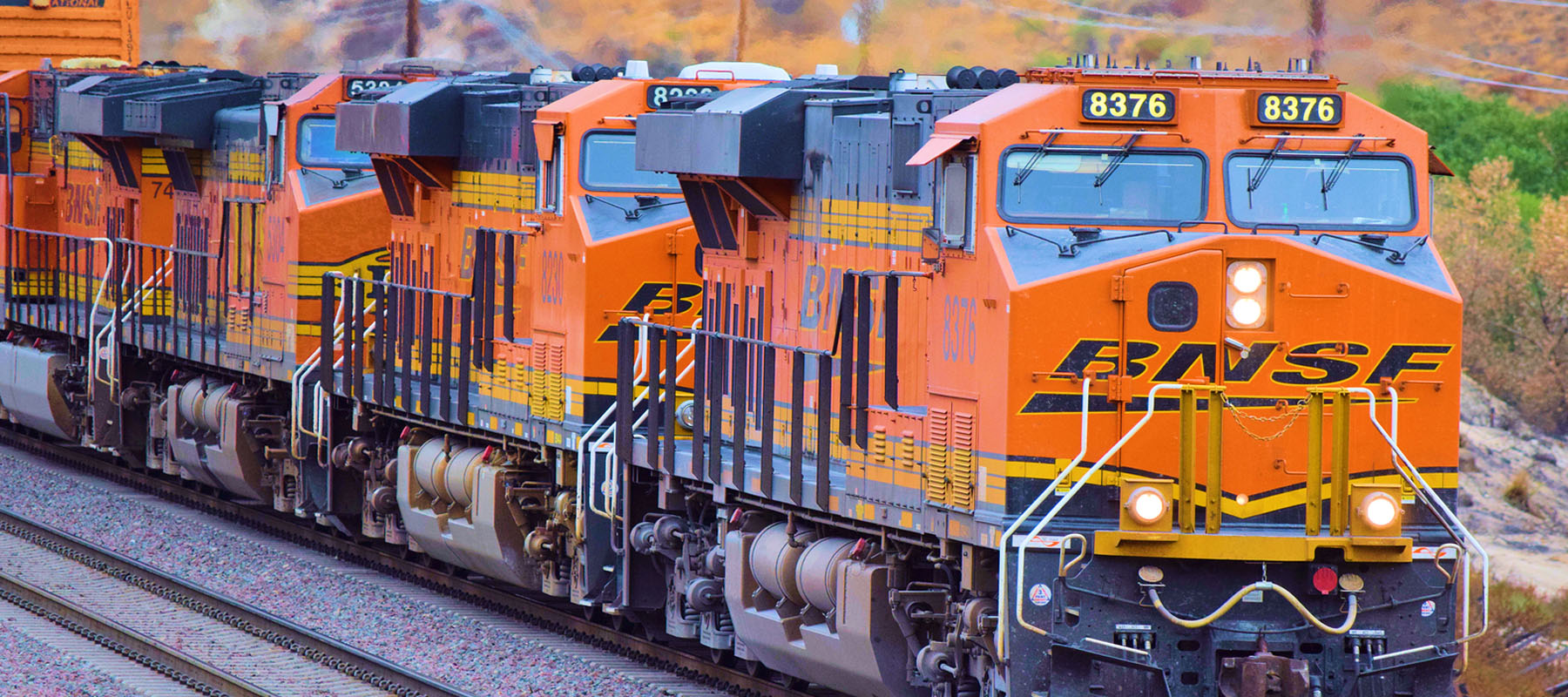 Cultivating the next generation of business leaders from unexpected sources. We're offering innovative STEM-based accelerator workshops.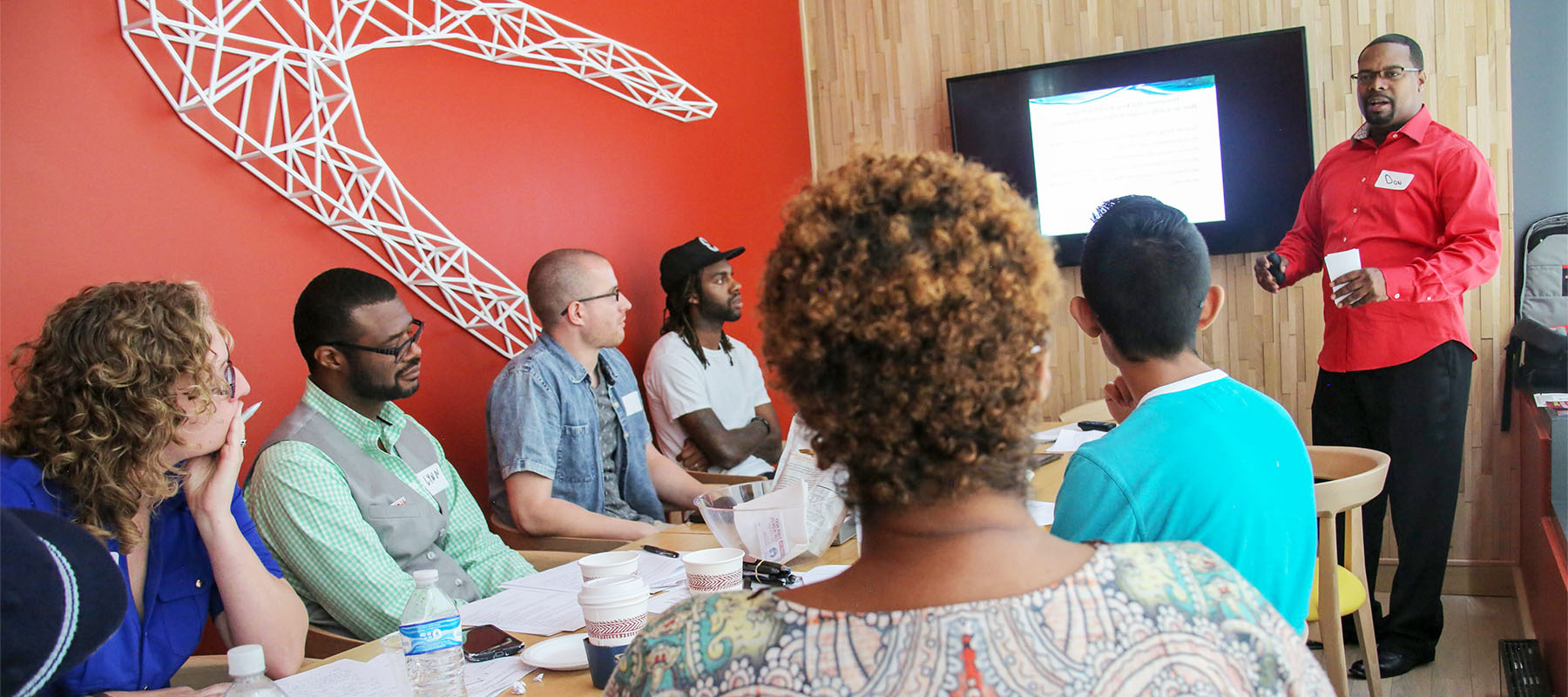 CIS Solutions A+ Certification Prep Camp

6-Day Training | Cost: $899

Location: Auraria Campus - Cherry Creek Building

IC3 Digital Literacy Certification Prep

3-Day Training | Cost: $899

Location: Auraria Campus - Boulder Creek Building
Certified Dietary Manager (CDM) professionals are nationally recognized experts at managing foodservice operations. CCD Offers Two Pathway Options for Certified Dietary Managers!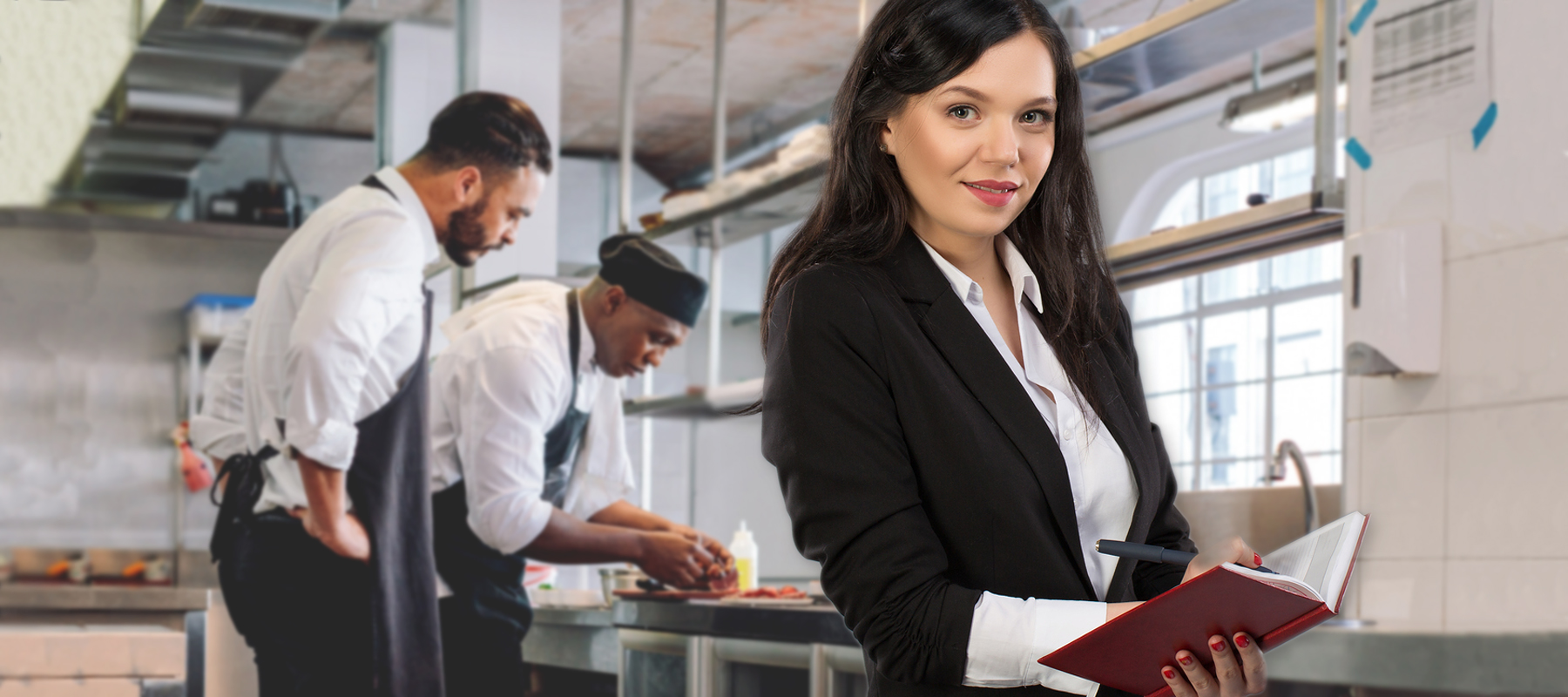 Courses Offered Online, Local Internships with Field Experience

CERT

Certificate | 16 Credits
This competency-based program will increase your employment options and earning potential. Designed with the working technologist in mind, we're offering an online didactic course and flexible internship opportunities.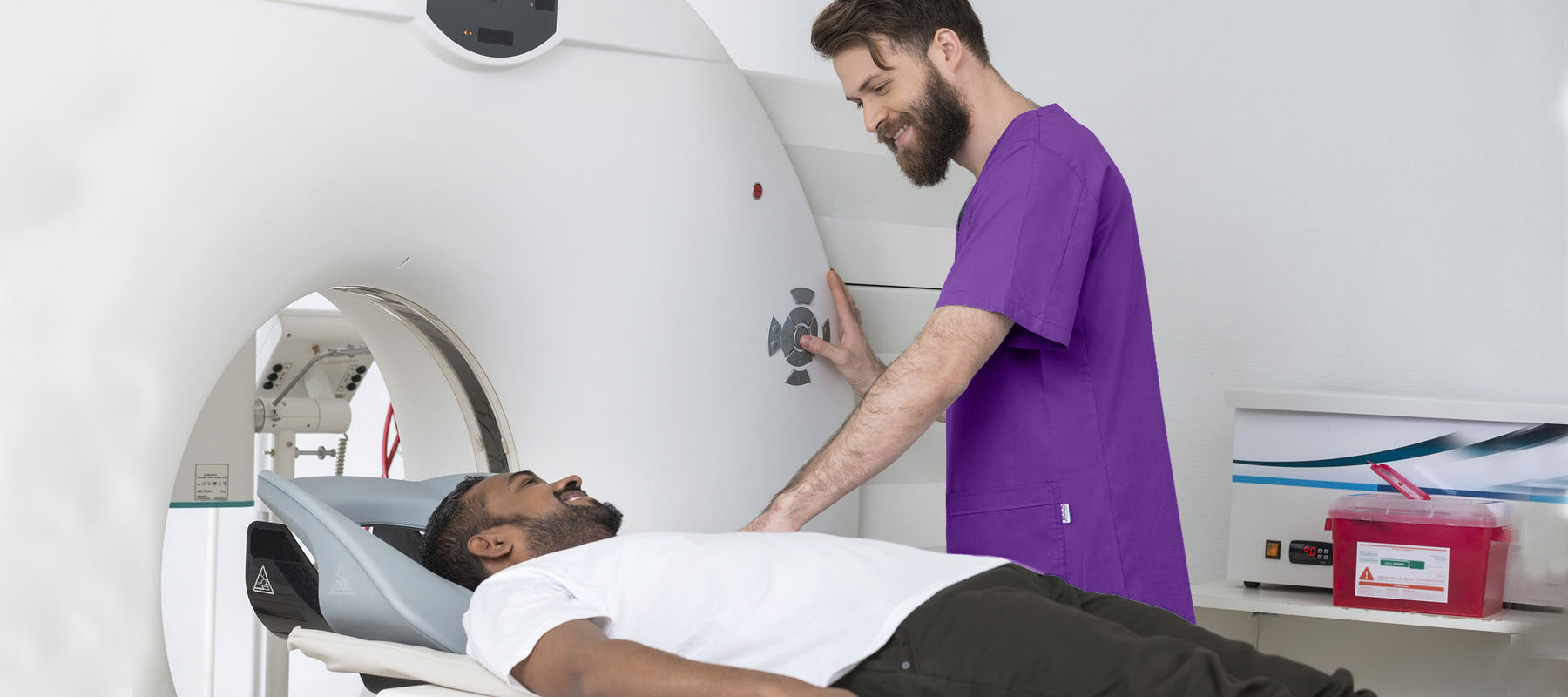 Certification offers a competitive edge and heightens career advancement opportunities. CCD offers numerous training opportunities to criminal justice professionals.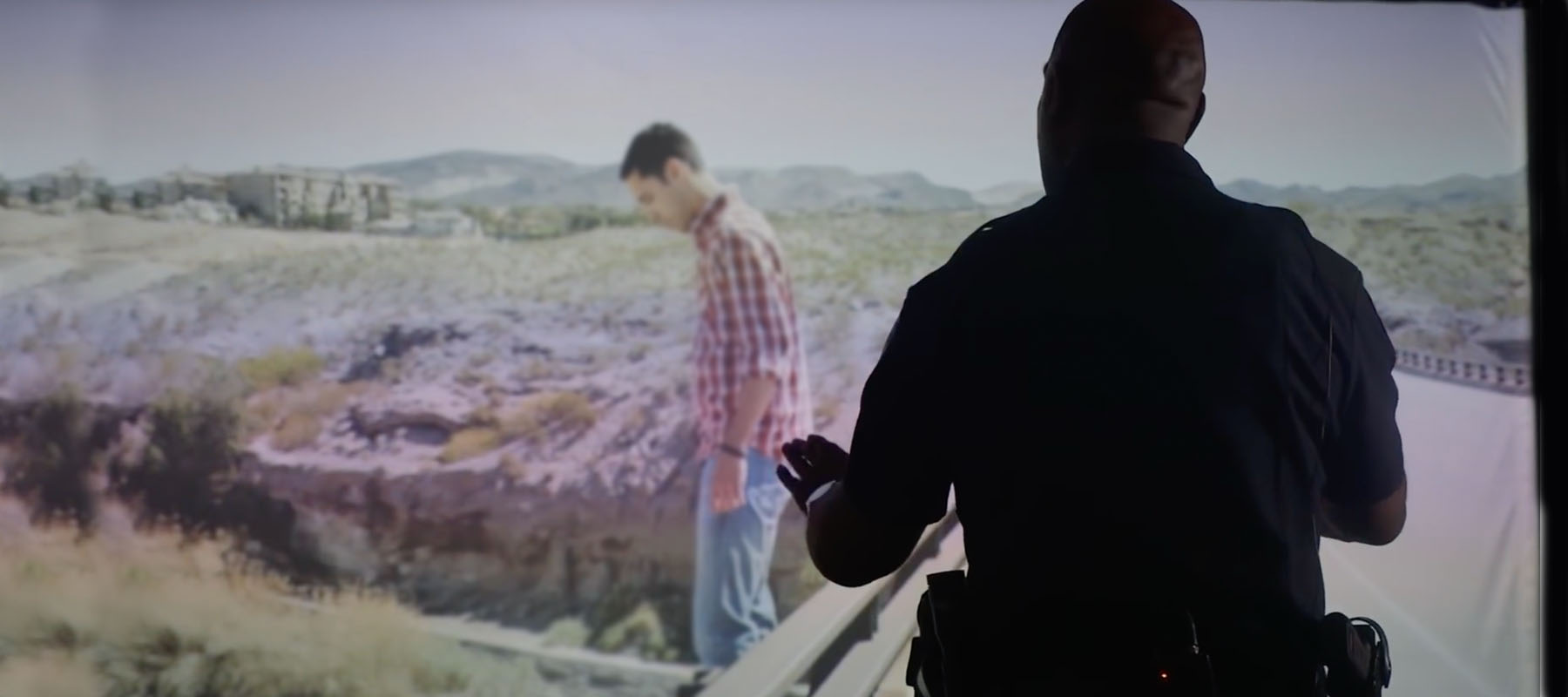 Concealed Weapons Certification

Become Legally Certified to Carry a Firearm | Summer 2019

Drone Flight FAA Certification

Prepare for the FAA Part 107 Certification Test | Cost: $100

Simulation Training Lab

3D Interactive Simulation | Offered All Year
We are pleased to offer opportunities for continuing education in the fields of dental hygiene and dentistry! All of our course offerings fulfill the Colorado State Board of Dentistry requirements for continuing education.
Laser Certification Course

Laser Didactic Training, Laser Hands-On Training

Interim Therapeutic Restoration Permit Course

ITR Didactic Training, ITR Hands-On Training

Silver Diamine Fluoride Curriculum
This non-degree program will help you develop English writing, grammar, reading, listening and speaking skills so that you can be successful in your academic classes.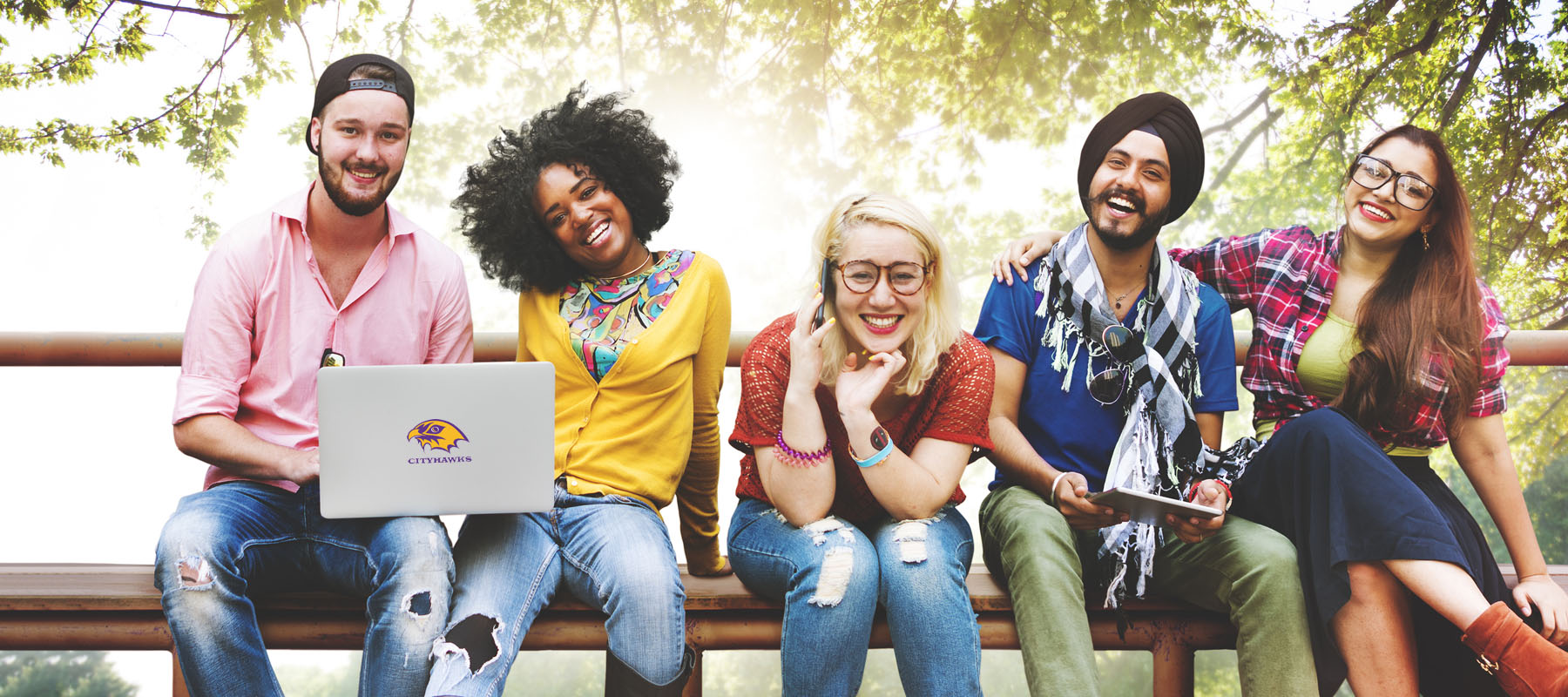 CCD offers non-credit CNC machining, welding, wire EDM, and HEIDENHAIN training at our state-of-the-art Advanced Manufacturing Center, located north of downtown Denver. Learn more.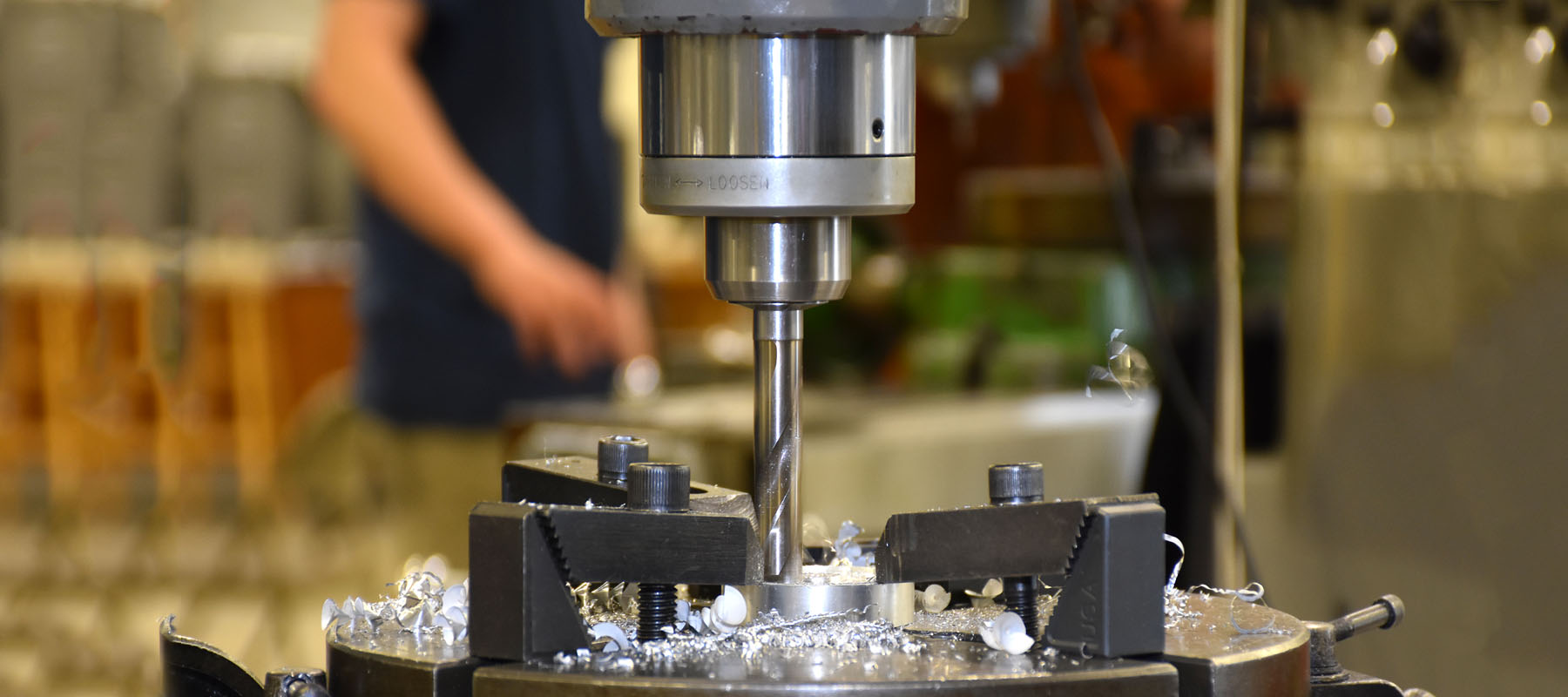 CNC Machining in Heidenhain Controllers

Welding Training

Four-Evening Open Labs | Cost: $394.00

Wire EDM

1-Day Training | Cost: $150
Are you a registered technologist certified through the American Registry of Radiologic Technologists (ARRT), American Registry of Medical Sonography (ARDMS), or Nuclear Medicine Technology Certification Board (NMTCB)? If so, further your career with a certificate in magnetic resonance imaging (MR).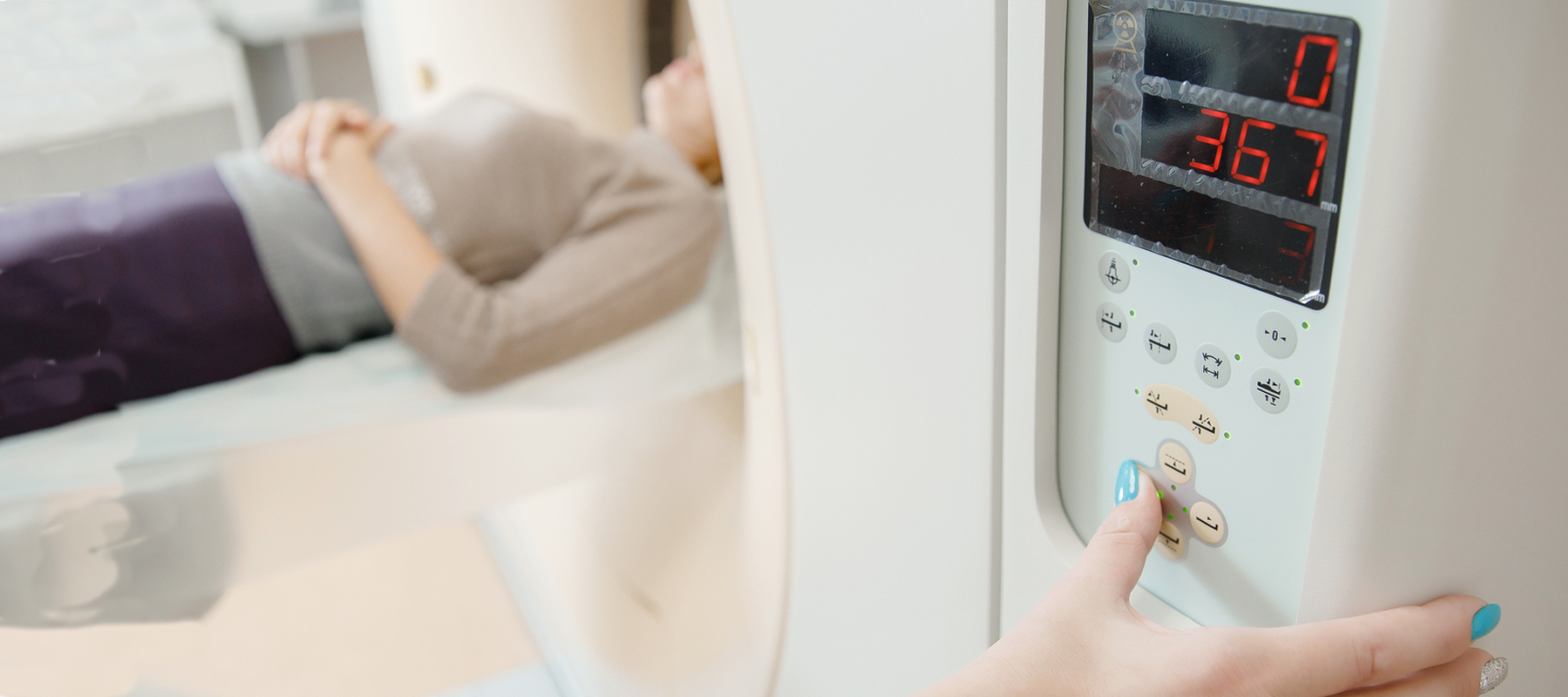 For Registered Radiologic Technologists, Direct to Work

CERT

Certificate | 7 Credits
Are you a registered Radiologic Technologist who loves the patient care aspect of the profession? Increase your skills and earning potential by adding an additional credential after your name and make yourself more valuable to employers.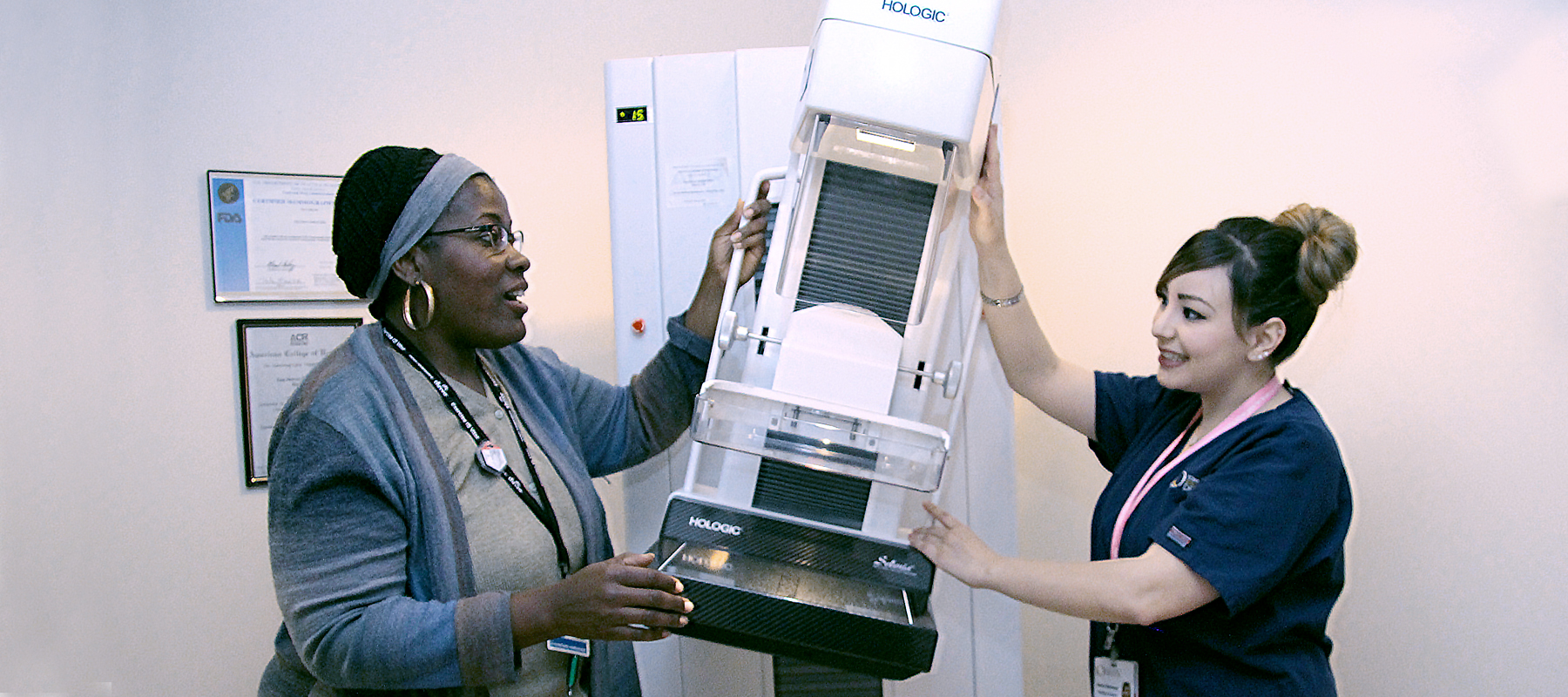 For Registered Radiologic Technologists, Direct to Work

CERT

Certificate | 7 Credits