Business & Public Administration
Pathway
Build real-world experience and leadership skills to start a successful career in today's professional environment.
Careers in accounting, bookkeeping and payroll are in high demand. Accounting is a field ripe with job opportunities within various industries in corporate, government and nonprofit sectors.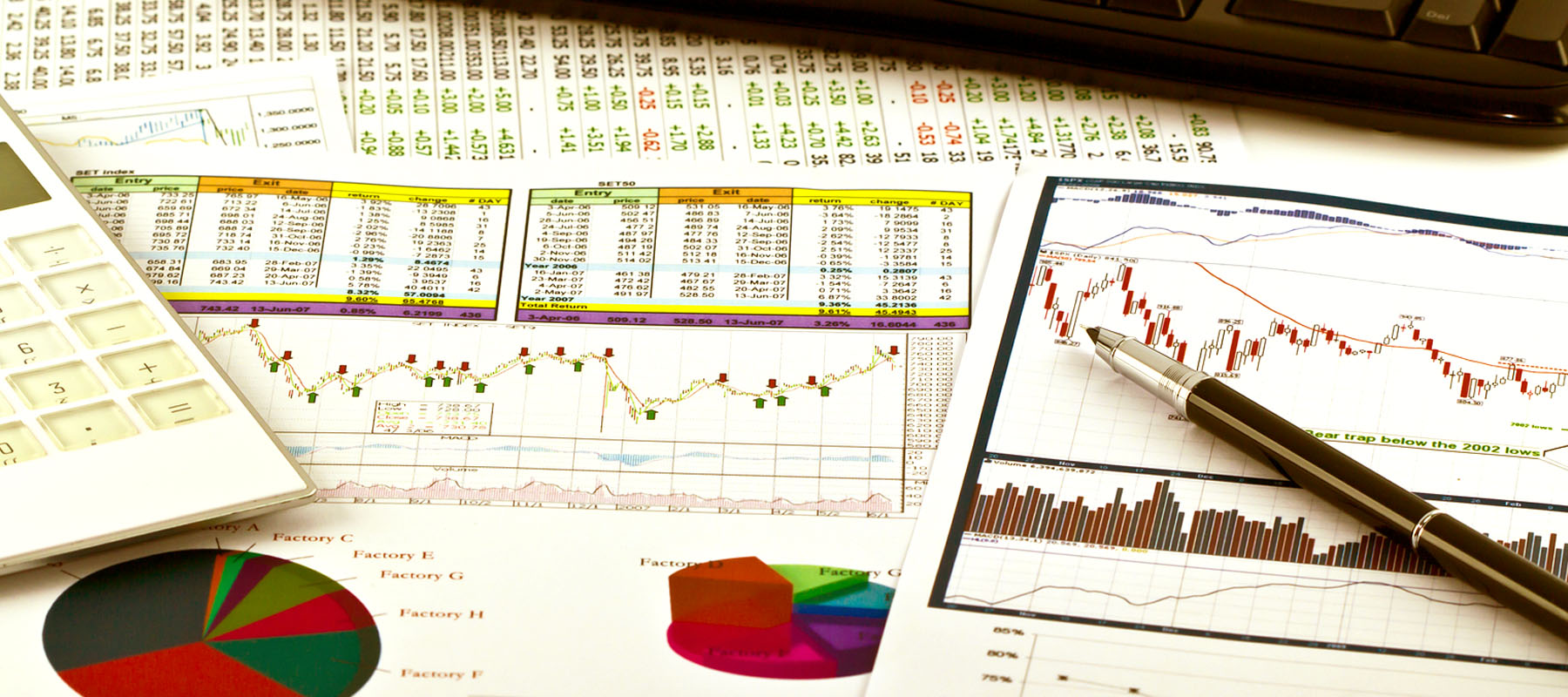 Get prepared for an entry position in business or a related area. Gain the skills to thrive in Denver's booming economy. By taking accounting, communication, and other business courses, you will be on your way toward furthering your career.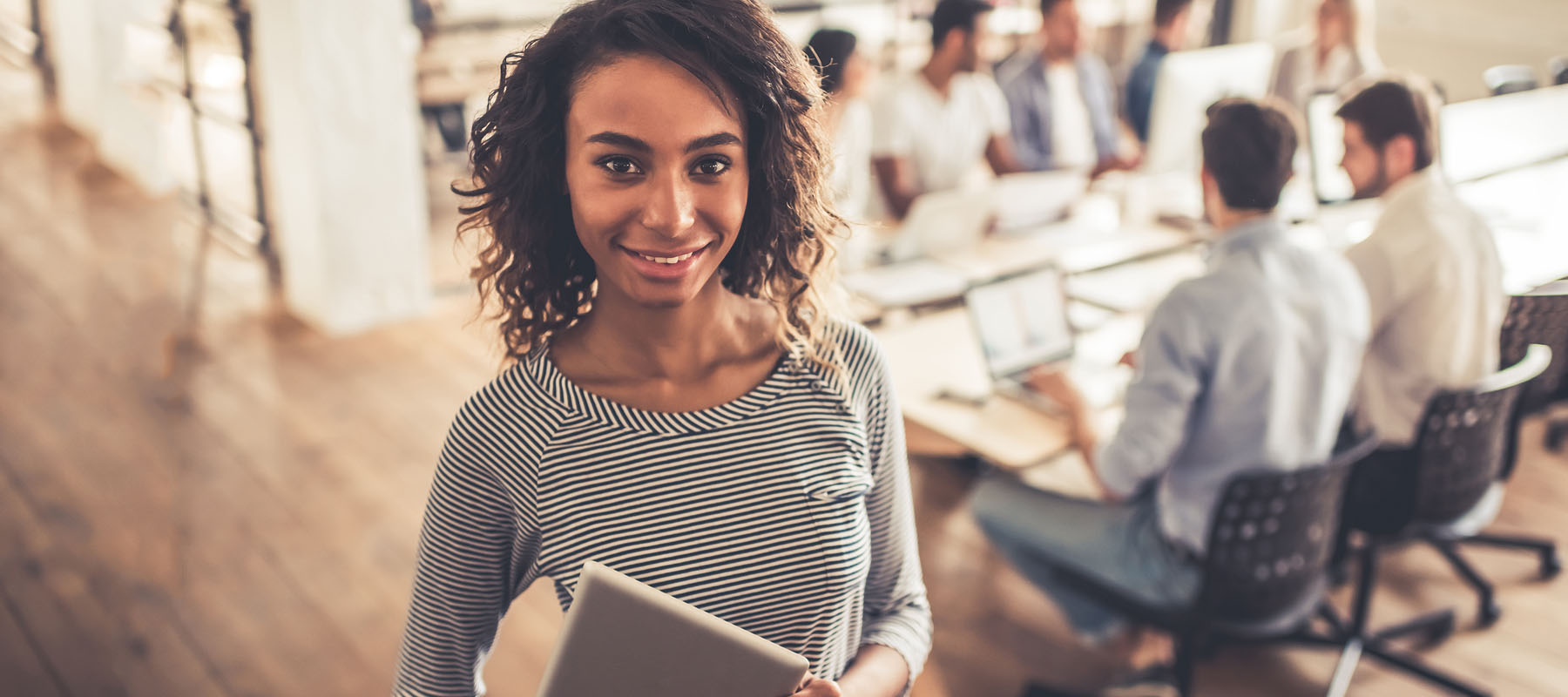 We've embedded strong business and economics-related tools and concepts into this program. Gain the skills to be successful in an entry-level economics-related government or public service job.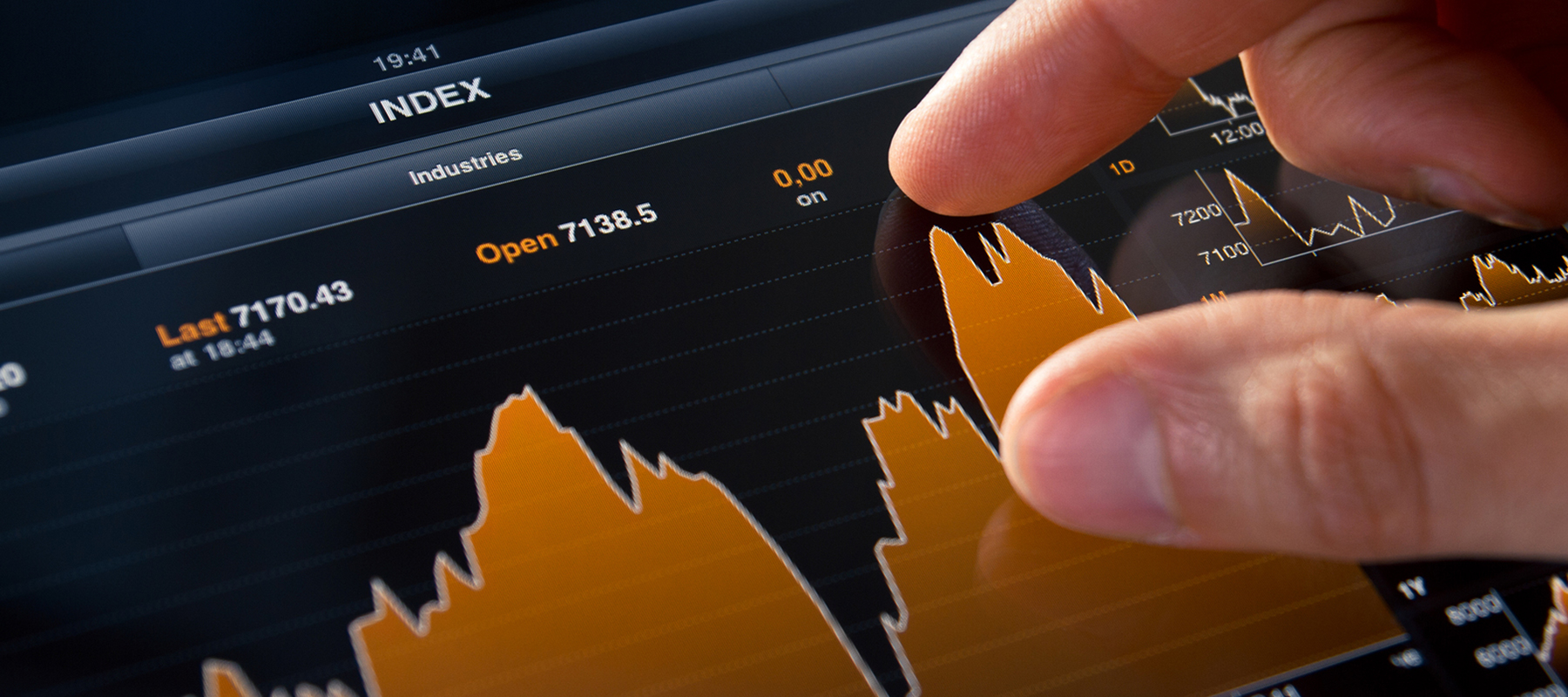 Colorado Guaranteed Transfer

Offered in the Classroom & 100% Online

AA

Associate of Arts Degree | 60 Credits