Impact Newsletter April 2021
Vol.1, Issue 7 April 2021
Boundless Opportunity Scholarship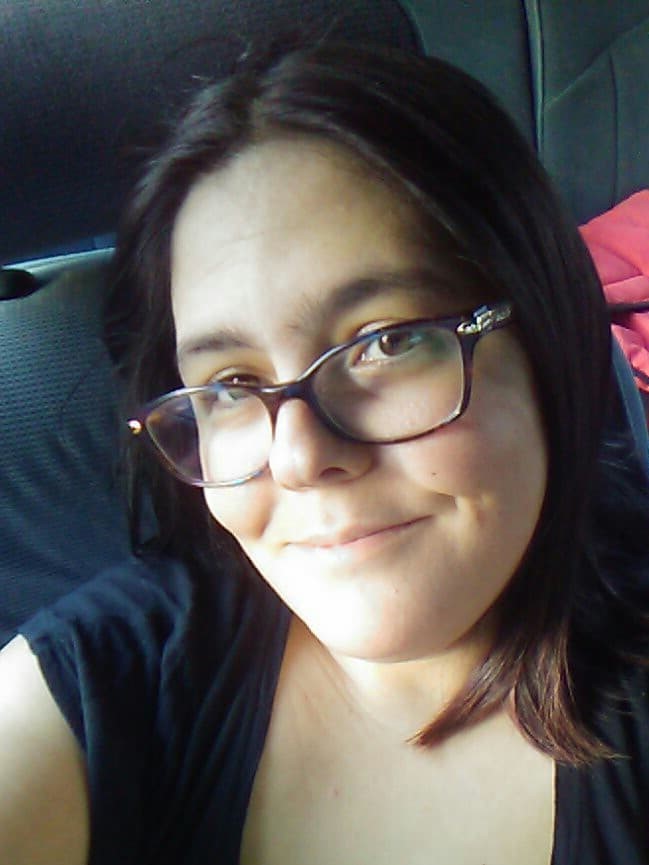 The Daniels Fund recently awarded a $40,000 grant to the Community College of Denver to provide Boundless Opportunity Scholarships to non-traditional students. This scholarship is designed to benefit motivated, non-traditional students who recognize the power of education to create a better life for themselves and their families.
CCD student Lena Lund is an English Literature major in pursuit of an associate of arts degree. She serves on the student government association and is a member of Phi Theta Kappa Honor Society (PTK). She loves the campus and is grateful to be a recipient of the Boundless Opportunity Scholarship. "Having this scholarship really helps with my finances so I can stay in school without having to take out loans," said Lund.
The scholarship name was derived from a quote from Daniels Fund founder, Bill Daniels, "America remains the greatest nation on Earth, where boundless opportunities still exist for each and every one of us." We recognize Bill Daniels for his vision and generosity, and the Daniel's Fund for this award.
COVID – One Year On
Thanks to support from you, our steadfast donors and community partners, the CCD Foundation has raised over $106,000 in COVID-19 Student Aid this past year. These contributions are directed 100% to students, providing tuition assistance, emergency aid for basic needs, laptops, and other resources.
The CCD Foundation thanks one such corporate partner, Ellucian, for awarding the CCD the PATH Scholarship of $20,000 for students experiencing economic hardship due to the COVID-19 pandemic. This $20,000 scholarship goes beyond a traditional tuition scholarship to include housing costs and food.
All these donated resources combined with new assistance coming from the Federal Government through the American Rescue Plan will continue to support students impacted by COVID-19, including funds to pay off past-due tuition bills so they remain enrolled and reach their education and career goals.
CCD and Auraria Campus partners continue to routinely monitor and evaluate reopening plans for the Fall 2021 semester. In the meantime, CCD and CCD Foundation remain committed to providing services and support to students during these challenging times, including tuition assistance, and human needs such as our mobile food pantries, vaccine clinics, social and emotional support resources, and consistent remote student services.
We are looking forward to better days ahead!
Mobile Healthcare Access - Kaiser Permanente Donates Bus
Kaiser Permanente recently donated a 40-foot Custom Farber Bus and Hologenic Mammography equipment to the health sciences programs at CCD, valued at $140,000. The mammography equipment will enable students to acquire the skills needed to position patients and operate equipment prior to entering a clinic environment. The College's long-term vision for the bus includes providing health care services throughout the community, especially focused on underserved populations.
The college and the Foundation thanks and recognizes Kaiser Permanente for their generous gift and partnership.
Spring is when most folks update their estate plans. Remember that an estate gift to the CCD Foundation ensures our ability to serve future generations of students in our community! To learn more, please contact Leah Goss at 303.352.3121 or leah.goss@ccd.edu or visit Nineteen Sixty-Seven Society.